Best AT&T Camera Phones July 2014


This page lists the best AT&T camera phones.
Methodology
To be part of the best AT&T camera phones, a mobile phone must have:
...been given one of the best average review star rating
...above-average camera hardware: high-megapixel camera, camera options, software, etc.
We think that our approach most accurately returns the very best AT&T Camera phones, based on multiple expert and user evaluations, not just one.

#1.
The Amazon Fire Phone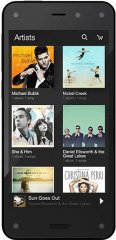 Description:
Online retailer of different consumer items, Amazon, has finally entered the smartphone market with their first flagship device - the Amazon Fire Phone...
What We Like:
The 24/7 available customer support
The Dynamic Perspective, which provides a whole new interface compared to traditional ones
The Firefly technology that allows you to know more about an item straight from the phone
More:
$ Check Price »
Full specs »
Pros and cons review »
Ad - More top AT&T Camera phones below
#2.
The iPhone 5s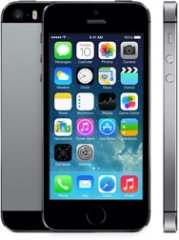 Description:
The iPhone 5s brings its slew of innovations with a new kind of home button that includes a finger identity sensor and touch sensitivity, a better low-light camera (8 megapixels) and the capacity to display multiple languages and characters simultaneously...
What We Like:
The 64-bit A7 CPU should prove a great improvement.
The new home button certainly sounds innovative
We can only applaud to more low-light photography ability
* The similar iPhone 5c is also a possibility.
More:
$ Check Price »
Full specs »
Review of its pros and cons »
Don't Choose The Wrong AT&T Phone!
Let Us Find Your Perfect Phone!
Our quick Celliminator cell phone finder tells you your best phone in less than a minute. Try it now or start here with the first question:
Question #1: Should it be a smartphone?

A)

Smartphone or not... it doesn't matter.


B)

Smartphones only.


C)

Regular, "dumb" phone only. No smartphones please!

You Should Also Be Interested In These: