Top 10 Best BlackBerry Cell Phones December 2016
* Also exists for all brands.



10 models are in our best BlackBerry smartphones as of December 2016 list, starting with the BlackBerry Neon and the PRIV. Other best BlackBerry models include the Bold 9700 and their BlackBerry Bold 9780.
BlackBerry stands as best-known for its full keyboard texting phones (and more recently, the BlackBerry 10 series).
* To compare some of these phones, just select the compare box under the picture and click compare at the bottom of the list.

#1. The BlackBerry Neon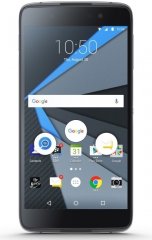 #2. The BlackBerry PRIV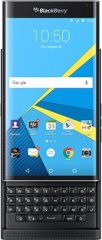 Description:
What We Like:
BB enters the premium space in terms of imaging with the PRIV's 18-megapixel 4K PDAF camera
Having an app suite dedicated to privacy and phone management (DTEK) sounds quite handy
The combination of its ultra-high-end 5.4-inch Gorilla Glass 4 screen (arced edges) and a slide-out keyboard adds a BB signature to its offering
More:
Don't Choose The Wrong BlackBerry Phone!
Let Us Find Your Perfect Phone!
Our quick Celliminator cell phone finder tells you your best phone in less than a minute. Try it now or start here with the first question:
Question #1: Should it be a smartphone or not?
#3. The BlackBerry Bold 9700
#4. The BlackBerry Bold 9780
#5. The BlackBerry Passport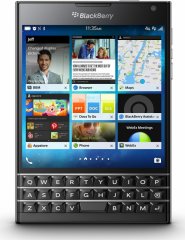 Description:
What We Like:
It has a pretty hefty 3450mAh battery capacity
The 4.5-inch square screen provides more space for reading documents compared to rectangular screens
More:
#6. The BlackBerry Curve 8900
#7. The BlackBerry 8330
#8. The Blackberry Curve 8310
#9. The BlackBerry Curve 8520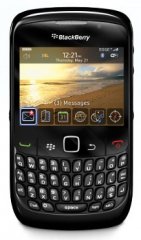 #10. The BlackBerry 8800
You Should Also Be Interested In These:
* Prices shown are only indicative. They were recently fetched by our system and may have changed meanwhile.





Full Menu