Top 10 Best Cricket Cell Phones 2015


As of August 2015, 10 phones are in our best Cricket phones list, starting with Samsung's Galaxy Grand Prime, a average smartphone with a 1.2GHz Qualcomm Snapdragon 410 CPU, and the Microsoft Lumia 640 8-megapixel mid-range smartphone. Other best Cricket Wireless models include the iPhone 5c and the Lumia 635 by Nokia.
Cricket Wireless can be described as a local wireless network with unlimited calling plans.
* To compare some of these phones, just select the compare box under the picture and click compare at the bottom of the list.

#1. The Samsung Galaxy Grand Prime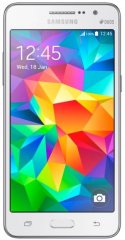 Description:
The Samsung Galaxy Grand Prime is a dual-SIM Android that runs on mid-range hardware (1.2GHz, quad-core with 1GB RAM), but sports pretty decent cameras...
What We Like:
5 megapixels on a selfie camera is quite interesting
considering that many similarly-priced models stay under 3 megapixels
More:




Ad - More top Cricket Cell phones below
#2. The Microsoft Lumia 640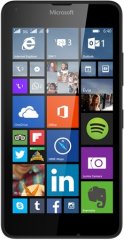 Description:
Microsoft's MWC 2015 smartphone pitch is the mid-range Lumia 640 and 640 XL, the former being a 5-inch HD Windows model that comes fully integrated with Skype and the Cortana personal voice assistant...
What We Like:
The Cortana personal assistant is a selling point unique to Lumia smartphones
The Windows Phone OS 10 is a rather fresh spec for Microsoft's smartphone roster
More:
Don't Choose The Wrong Cricket Phone!
Let Us Find Your Perfect Phone!
Our quick Celliminator cell phone finder tells you your best phone in less than a minute. Try it now or start here with the first question:
Question #1: Should it be a smartphone or not?

A)

Smartphones only.


B)

Regular, "dumb" phone only. No smartphones please!

#3. The iPhone 5c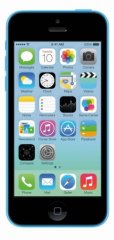 Description:
Half the price of the iPhone 5s, the 5c model is the affordable version with more available colors, but less specs...
More:
#4. The Nokia Lumia 635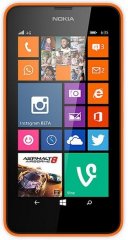 Description:
The quad-core 1.2Ghz Nokia Lumia 635 promises uncompromised performance and comes in a variety of bright colors such as orange, yellow and green...
What We Like:
considering it is a mid-range phone
the expandable storage of up to 128GB is high
More:
#5. The Motorola Moto G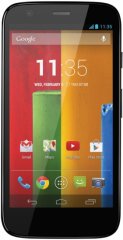 Description:
For little money, the Motorola Moto G offers reasonably attractive specs: the Qualcomm Snapdragon 400 (quad core, 1.2GHz), the Android 4.3 Jelly Bean (may be upgraded to Kitkat 4.4 in 2014), and a 4.5-inch high-resolution display (720p HD with a fineness of 329 ppi)...
More:
#6. The ZTE Grand X Max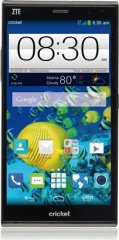 Description:
The ZTE Grand X Max is a 6-inch phablet that comes with a pretty high 3200mAh battery power...
What We Like:
Its Quick Charge function for the 3200mAh battery makes it sound like it has a pretty low down-time
More:
#7. The Motorola Moto E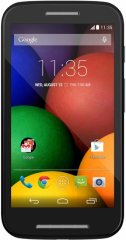 Description:
Running the latest Android 4.4 KitKat, the Moto E joins the series upon its 2014 release...
What We Like:
The dedicated GPU
potentially boosting its ability to run games and apps more smoothly
More:
#8. The Samsung Galaxy Grand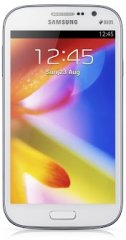 Description:
Android Jelly Bean smartphone boasting a 5-inch touchscreen, a 1.2GHz dual-core processor, a 2100mAh battery and an 8-megapixel camera.
Key features:
8-megapixel camera
1.2 GHz (unspecified) CPU
5.0-inch TFT display
Special features: Accelerometer, Digital Compass, Dual SIM
More:
#9. The LG Optimus L70
Description:
LG welcomes the L70 to their Optimus family...
What We Like:
The Corning Gorilla Glass 3 adds a very nice touch to it
since it is a mid-range phone
More:
#10. The Nokia Lumia 530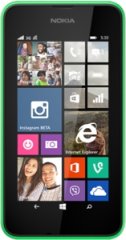 Description:
This 2014 addition to the Lumia family apparently banks on multimedia...
What We Like:
The pretty large 128GB memory expansion cap, which might take a long while to fill
The quad-core processor, a slight surprise given its relatively modest spec sheet
More:
You Should Also Check These Out:





Full Menu