* Also exists for all brands.



These 10 phones top our current best LG phones list as of October 2016. Our #1 choice is the LG Rebel LTE while our second choice is the Phoenix 2. The list also includes the LG V10 and the Premier LTE.
LG is a Korean maker of a wide variety of smartphones, texting and feature phones.
* To compare some of these phones, just select the compare box under the picture and click compare at the bottom of the list.

#3. The LG V10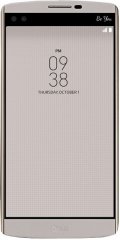 Description:
What We Like:
2TB's worth of memory outstrips the capacity of most modern-day personal computers
Before the V10's dual-lens 5-megapixel selfie cam, we have only seen the dual camera setup on primary rear cameras
Having a small quick-access display on top of its premium 5.7-inch QHD IPS Quantum screen is quite a promising facet
The MIL-STD-810G-certified shock-proof Dura Guard frame is nice to have on a phone with its level of technology
More:
#4. The LG Premier LTE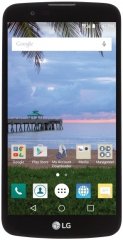 Description:
Key features:
8-megapixel camera
1.2GHz Qualcomm Snapdragon MSM8916 CPU
5.3-inch TFT display
Special features: 25 unique ringtones
More:
#5. The LG K7 LTE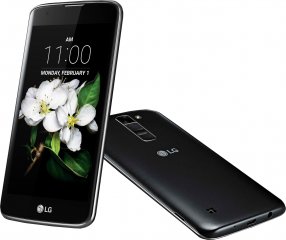 #6. The LG Optimus Zone 3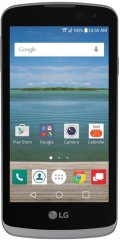 #7. The LG K8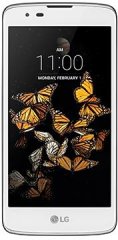 #8. The LG G Flex2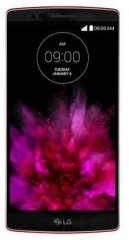 Description:
What We Like:
It is one of only a handful of smartphones that break off from the traditional boxy design with its curved P-OLED screen
Its 2TB maximum external memory support is higher than what average home PCs have internally
The self-healing back cover technology is quite an intriguing innovation from LG
More:
#9. The LG Nexus 5X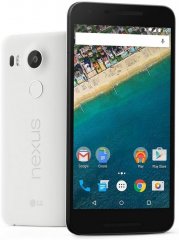 Description:
What We Like:
Being one of the first to run Android 6.0 outright is an obvious selling point for this Nexus edition
The 1.55um pixel size on its 12.3-megapixel camera claims to take in more light for brighter shots
The Type-C USB interface is not only reversible, it also claims to have more efficient data-handling performance
More:
#10. The LG G4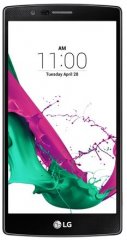 Description:
What We Like:
Its 2TB microSD support outstrips even the built-in memories of most mid-range laptops
Its 5.1 Lollipop OS is the latest version of Android available as of its release
Its Brown and Black leather options are rather classy finishes
With its IPS Quantum screen, the G4 potentially enables more vivid visuals compared to older LG flagships
More:
You Should Also Check These Out:
* Prices shown are only indicative. They were recently fetched by our system and may have changed meanwhile.





Full Menu