* Also exists for all brands.



10 models are in our best Motorola smartphones as of October 2016 list, starting with the Motorola Droid Turbo 2 and the Moto X Style. Other best Motorola models include the Moto X Play and their Motorola Moto G Turbo Edition.
Motorola stands as a Lenovo-owned maker of mostly Android smartphones, phablets and tablets.
* To compare some of these phones, just select the compare box under the picture and click compare at the bottom of the list.

#3. The Motorola Moto X Play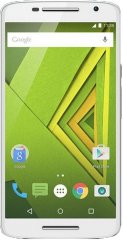 Description:
What We Like:
21 megapixels is one of the highest camera resolutions you will find on the market
Adding two digital signal processors on top of its CPU and GPU is a straight-up high-end perk in our book
The Moto X Play's 3630mAh battery is quite generous, especially if its 48-hour mixed usage time holds true
More:
#4. The Motorola Moto G Turbo Edition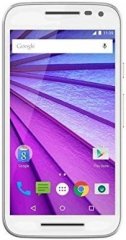 Description:
TurboPower
battery (though we have seen much bigger batteries that did not even make this claim) and features mid- and high-end specs, which include a Snapdragon 615 octa-core processor (2GB RAM, Adreno 405 GPU), a 13-megapixel dual-CCT-flash primary camera, and a 5-inch Gorilla Glass 3 HD-720p display...
What We Like:
It joins the ranks of higher-tier Motorola phones imaging-wise with its color-balancing dual LED flash (13-megapixel shooter)
They add an extra layer for personalization via Motorola's flip shells and style covers
More:
#5. The Motorola Moto G4 Plus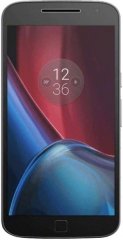 #6. The Motorola Moto G4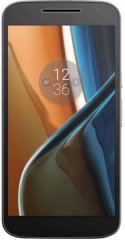 #7. The Motorola Moto G 3rd Gen
#8. The Motorola Droid Turbo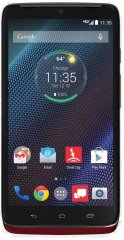 Description:
What We Like:
8 hours of usage time for 15 minutes of charging via the Turbo Charger sounds pretty convenient
Its 21-megapixel 4K-recording camera has one of the highest smartphone camera resolutions available
More:
#9. The Motorola Moto X 2014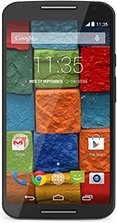 Description:
What We Like:
4K video recording on a 13-megapixel camera sounds quite promising
Leather and wooden back finishes is quite a break from modern aluminum casings
More:
#10. The Motorola Moto E 2nd Gen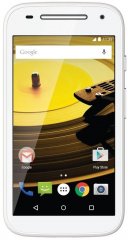 Description:
What We Like:
Anti-scratch protection via the Gorilla Glass 3 piece is always a nice touch for low-key smartphones
More:
You Should Also Check These Out:
* Prices shown are only indicative. They were recently fetched by our system and may have changed meanwhile.





Full Menu