Best-Rated Net10 Phones June 2015
#1. LG Ultimate 2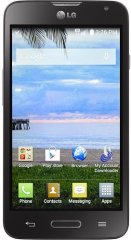 Description:
LG's Ultimate 2 is a 4.5-inch IPS Android that appears to cater to shoppers looking for a relatively cheap smartphone...
Key features:
5-megapixel camera
1.2GHz Qualcomm processor
4.5-inch IPS display
More:




Ad - More top Net10 Cell phones below
#2. Motorola Moto G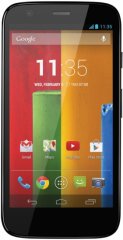 Description:
For little money, the Motorola Moto G offers reasonably attractive specs: the Qualcomm Snapdragon 400 (quad core, 1.2GHz), the Android 4.3 Jelly Bean (may be upgraded to Kitkat 4.4 in 2014), and a 4.5-inch high-resolution display (720p HD with a fineness of 329 ppi)...
Key features:
1.2GHz Quad-core Qualcomm Snapdragon 400 CPU
4.5-inch TFT display
More:
Don't Choose The Wrong Net10 Phone!
Let Us Find Your Perfect Phone!
Our quick Celliminator cell phone finder tells you your best phone in less than a minute. Try it now or start here with the first question:
Question #1: Should it be a smartphone or not?

A)

Smartphones only.


B)

Regular, "dumb" phone only. No smartphones please!

#3. Motorola Moto X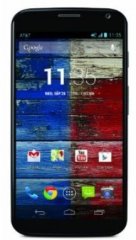 Description:
Running on a quad-core CPU (Andreo 320), the Moto X bets on its 10-megapixel camera and deep personalization features to seduce you...
Key features:
10-megapixel camera
1.7GHz Software-optimized Qualcomm Snapdragon S4 Pro Krait CPU processor
4.7-inch AMOLED (RGB) display
Special features: Contextual Computing And Natural-language Processor
More:
#4. LG Optimus Dynamic II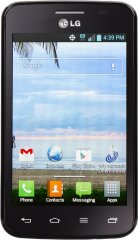 Description:
The LG Optimus Dynamic's sequel is a 3.8-inch CDMA Android that operates on a 1GHz processor, and comes with a complementary 4GB microSD card in the package -- its memory can be further expanded to 32GB...
Key features:
More:
#5. ZTE Majesty
#6. Samsung Transform Ultra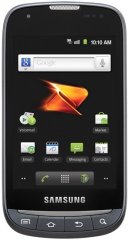 Description:
The Transform Ultra is a mid-range texting and web-browsing Android smartphone sporting a 1000Mhz processor, a sliding full keyboard, and two cameras (3-megapixel main and VGA front-facing).
Key features:
3-megapixel camera
1000Mhz Snapdragon processor
3.5-inch TFD, TFT display
Special features: Internal Antenna
More:
#7. Samsung Galaxy Centura
#8. Huawei Glory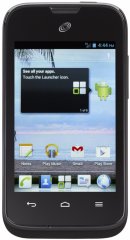 Description:
An entry-level Android from Huawei, sporting a modest 3.5-inch screen equipped with the Swype virtual keyboard -- like many comparable models...
Key features:
3.2-megapixel camera
3.5-inch LCD display
More:
#9. Samsung Galaxy Ace Style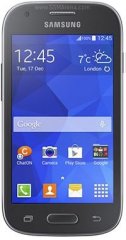 Description:
A 2014 addition to Samsung's growing family of affordable smartphones with the typical combination of a 5-megapixel camera (with VGA front cam), 1.2GHz dual-core processor and 4GB/1GB memory/RAM...
Key features:
5-megapixel camera
4-inch TFT display
More:
#10. Huawei Ascend Y
You Should Also Be Interested In These:





Full Menu