Top 6 Best Net10 Cell Phones 2015


This week, the Samsung Galaxy A3, Samsung Galaxy S3 Neo and LG Power are our selection for best Net10 Cell. The first one is a mid-range smartphone, the second one an 8-megapixel mid-range smartphone and the third one, a smartphone running Android 4.4 KitKat on a Qualcomm Snapdragon 200 processor. Net10 is well-known as a prepaid mobile network with cheap phones in all form factors
* To compare some of these phones, just select the compare box under the picture and click compare at the bottom of the list.

#1. Samsung Galaxy A3 ()
Description:
Along with the Galaxy A5, this 4.5-inch Android is a mid-range alternative to the premium-end Galaxy Alpha, mimicking its unibody design and metal framing...
What We Like:
Its Galaxy-Alpha-inspired metal frame adds a layer of sophistication to its mid-range perks
More:




Ad - More top Net10 Cell phones below
#2. Samsung Galaxy S3 Neo ()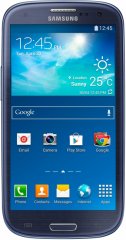 Description:
Seemingly a business-oriented makeover of the S3, the Galaxy S3 Neo improves on enterprise data security over previous models, supporting 338 IT policies with Samsung's Latest MDM system...
What We Like:
The 1.4GHz quad-core processor on what is otherwise a typical mid-level Android phone
The Smart Stay feature that keeps the screen bright while you work, according to your eye movements
More:
Don't Choose The Wrong Net10 Phone!
Let Us Find Your Perfect Phone!
Our quick Celliminator cell phone finder tells you your best phone in less than a minute. Try it now or start here with the first question:
Question #1: Should it be a smartphone or not?

A)

Smartphones only.


B)

Regular, "dumb" phone only. No smartphones please!

#3. LG Power ()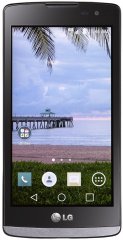 Description:
Despite the expectations that its rather ambitious name may set, the prepaid LG Power does not appear to be a very powerful Android 5.0 Lollipop model, offering an entry-level set of specs...
More:
#4. Alcatel OneTouch Pop Icon ()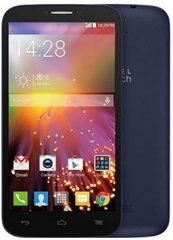 Description:
Alcatel updates their Pop phablet series with the 5-inch Pop Icon...
More:
#5. LG Ultimate 2 ()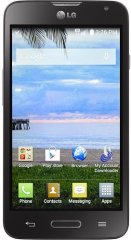 Description:
LG's Ultimate 2 is a 4.5-inch IPS Android that appears to cater to shoppers looking for a relatively cheap smartphone...
More:
#6. Motorola Moto E ()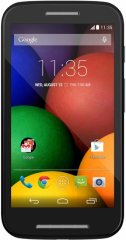 Description:
Running the latest Android 4.4 KitKat, the Moto E joins the series upon its 2014 release...
What We Like:
The dedicated GPU
potentially boosting its ability to run games and apps more smoothly
More:
You Should Also Be Interested In These:





Full Menu