Top 3 Best Net10 Cell Phones 2014


Our best Net10 Cell phones 2014 list starts with the Moto X by Motorola, a smartphone running Android 4.2.2 on a Software-optimized Qualcomm Snapdragon S4 Pro Krait CPU processor. Net10 is a prepaid mobile network with cheap phones in all form factors. You can view all their new phones here.
* To compare some of these phones, just select the compare box under the picture and click compare at the bottom of the list.

#1. Motorola Moto X ()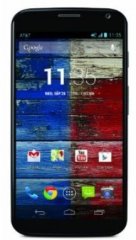 Ad - More top Net10 Cell phones below
#2. Samsung Galaxy Note 3 ()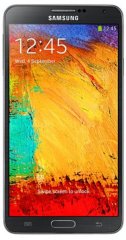 Description:
The newest Galaxy Note wins 0.2 inches of display size but loses weight, going from 180 to 168 grams...
What We Like:
A 13-megapixel camera fits our expectations for a 2013/2014 phablet
A larger display in a more lightweight package sounds irresistible
The quad-core 2.3 Ghz CPU looks like it speaks performance
More:
$ Check Price »
Full specs »
Review of its pros and cons »
Don't Choose The Wrong Net10 Phone!
Let Us Find Your Perfect Phone!
Our quick Celliminator cell phone finder tells you your best phone in less than a minute. Try it now or start here with the first question:
Question #1: Should it be a smartphone or not?

A)

Smartphones only.


B)

Regular, "dumb" phone only. No smartphones please!

#3. Samsung Galaxy S5 ()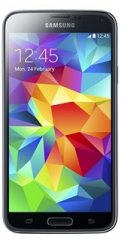 Description:
The fifth generation of Samsung's flagship smartphone has a faster Quad-core processor (from 1.9 to 2.5Ghz) and a bigger camera (16 megapixels, compared to 13 for the S4)...
What We Like:
The 16-megapixel camera (with apparently fast auto-focus) is nothing to spit at
The Ultra power-saving mode could be interesting
More:
Check Price »
Specs & Features »
Review of its pros and cons »
You Should Also Check These Out: