The Best Flip Phones from Sprint 2014


Even though Sprint focuses increasingly mainly on smartphones, they still include basic and cheap phones in their catalog, including a handful of flip phones, the best of which we've ranked below. Flip phones are still curiously popular even with the advent of smartphones because it has convenient flip functions like auto-answer, auto-lock and unlock -- and also because some users prefer the simplicity of a basic phone rather than the steep learning curve that a smartphone involves.
Therefore, our list of the best Sprint flip phones is based purely on the average compiled review scores of each model, so you can get your facts straight before you decide on your purchase.
#1. Kyocera Kona ()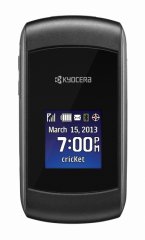 Ad - More top Sprint Flip phones below
#2. Kyocera DuraXT ()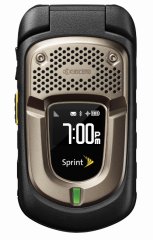 You Should Also Be Interested In These: