Top 5 Best Tracfone Cell Phones 2014


As of April 2014, 5 phones are in our best Tracfone phones list, starting with LG's 840G, a basic phone, and the LG 235C flip phone. Other best Tracfone models include the Samsung S425G and the R455C by Samsung.
Tracfone can be described as a low-cost prepaid carrier offering very basic phones.
* To compare some of these phones, just select the compare box under the picture and click compare at the bottom of the list.

#1.
The LG 840G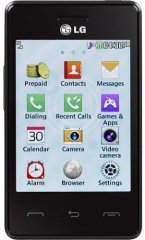 Ad - More top Tracfone Cell phones below
#2.
The LG 235C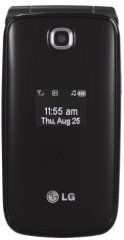 Don't Choose The Wrong Tracfone Phone!
Let Us Find Your Perfect Phone!
Our quick Celliminator cell phone finder tells you your best phone in less than a minute. Try it now or start here with the first question:
Question #1: Should it be a smartphone?

A)

Smartphone or not... it doesn't matter.


B)

Smartphones only.


C)

Regular, "dumb" phone only. No smartphones please!

#3.
The Samsung S425G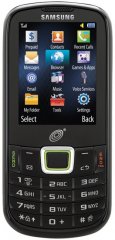 #4.
The Samsung R455C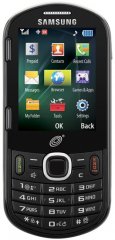 Analysis:
The extra-separated keys of Samsung R455C´s QWERTY keyboard are claimed to make typing Emails or SMS more convenient (not to mention that it also sports a 3x4 keypad, should you not want to use the full keyboard)... (more)
Key features:
Display size: 2.4-inch
Processor: ARM9 at 268.8MHz
Camera: 1.3-megapixel
Other key features: Brightness Control, Redial
More:
Check Price »
Full specifications »
Review of its pros and cons »
#5.
The Samsung S125G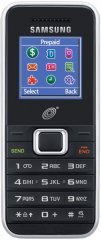 You Should Also Check These Out:
Privacy Policy | Our Mission / Contact Us | Copyright 2009-2014+ Phonerated.com