Best Verizon Camera Phones 2015


The best camera phones from Verizon that we've chosen for 2015 are those which feature high-resolution cameras (usually at least 8MP or higher) and additional camera functions like LED flash, powerful digital zoom, and built-in photo enhancement and editing tools.
A good model will set you back several hundred dollars because they tend to belong to the upper-mid and high-end price range of smartphones offered by different manufacturers. But if you consider taking good-quality pictures with your phone a necessity, you can take a look at the following list of Phonerated's current top picks.
#1. The Samsung Galaxy Note 4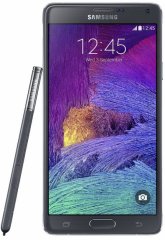 Overview:
The Galaxy Note 4 is a 5.7-inch premium-class Android from Samsung, boasting a 2.7GHz quad-core processor, a Quad HD display (515ppi) and an array of functions built around its S Pen component
Key features:
16-megapixel camera
2.7GHz + 1.3GHz + 1.9GHz Qualcomm Snapdragon 805 processor
5.7-inch Quad HD Super AMOLED display
More:




Ad - More top Verizon Camera phones below
#2. The iPhone 5s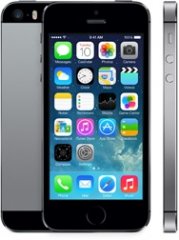 Overview:
The 5s is a whole new iPhone with a 64-bit architecture and a new built-in finger-based identity detector.
Key features:
8-megapixel camera
4-inch Retina Display display
Special features: 1.2MP Photos With Facetime Camera, 3G, Accelerometer, Ambient Light Sensor, And 2G, Dc-hsdpa, Fingerprint Identity Sensor, HSPA+, Proximity Sensor, Siri, The Home Button Acts As A Fingerprint Identity Detector, Three-axis Gyro, Video Calls Available Over LTE
* The similar iPhone 5c is also a possibility.
More:
Don't Choose The Wrong Verizon Phone!
Let Us Find Your Perfect Phone!
Our quick Celliminator cell phone finder tells you your best phone in less than a minute. Try it now or start here with the first question:
Question #1: Should it be a smartphone or not?

A)

Smartphones only.


B)

Regular, "dumb" phone only. No smartphones please!

You Should Also Be Interested In These: