Best Verizon Camera Phones 2015


The best camera phones from Verizon that we've chosen for 2015 are those which feature high-resolution cameras (usually at least 8MP or higher) and additional camera functions like LED flash, powerful digital zoom, and built-in photo enhancement and editing tools.
A good model will set you back several hundred dollars because they tend to belong to the upper-mid and high-end price range of smartphones offered by different manufacturers. But if you consider taking good-quality pictures with your phone a necessity, you can take a look at the following list of Phonerated's current top picks.
#1. The Samsung Galaxy Note 4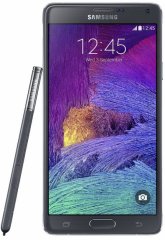 Overview:
The Galaxy Note 4 is a 5.7-inch premium-class Android from Samsung, boasting a 2.7GHz quad-core processor, a Quad HD display (515ppi) and an array of functions built around its S Pen component
Key features:
16-megapixel camera
2.7GHz + 1.3GHz + 1.9GHz Qualcomm Snapdragon 805 processor
5.7-inch Quad HD Super AMOLED display
More:




Ad - More top Verizon Camera phones below
#2. The LG G3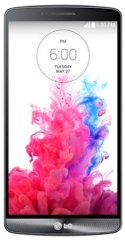 Overview:
The G3 is a premium 5.5-inch (Quad HD) Android smartphone boasting an up-to-2TB memory expansion with a 13-megapixel OIS camera
Key features:
13-megapixel camera
2.46GHz Qualcomm Snapdragon CPU
5.5-inch True HD-IPS LCD display
More:
Don't Choose The Wrong Verizon Phone!
Let Us Find Your Perfect Phone!
Our quick Celliminator cell phone finder tells you your best phone in less than a minute. Try it now or start here with the first question:
Question #1: Should it be a smartphone or not?

A)

Smartphones only.


B)

Regular, "dumb" phone only. No smartphones please!

#3. The Motorola Droid Turbo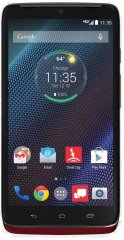 Overview:
The Droid Turbo is a hardware-centric 5.2-inch Android from Motorola whose key selling points include a 3900mAh Turbo-Charger-equipped battery, a 64-bit quad-core engine (2.7GHz), and a 4K 21-megapixel camera
Key features:
21-megapixel camera
2.7GHz Qualcomm Snapdragon 805 (APQ8084 64-bit) CPU
5.2-inch AMOLED display
Special features: Mobile Payment Services: Softcard, Google Wallet
More:
#4. The Samsung Galaxy Note Edge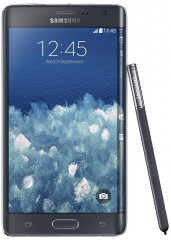 Overview:
The Galaxy Note Edge is one of two S Pen-equipped Galaxy Note models unveiled during the IFA 2014, boasting a curved Edge screen panel along with a QuadHD display and a 4K 16-megapixel camera
Key features:
16-megapixel camera
5.6-inch Supoer AMOLED display
More:
#5. The Samsung Galaxy S5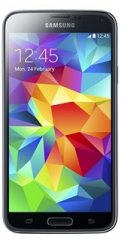 Overview:
The Galaxy S5 is a sequel to the Galaxy S4, which pumps the camera to 16 megapixels and the Quad-core processor, from 1.9 to 2.5Ghz
Key features:
16-megapixel camera
2.5GHz Snapdragon 801 CPU
5.1-inch FHD Super AMOLED display
Special features: Kids Mode, Private Mode, Quick Connect, S Health 3.0, Ultra Power Saving Mode
More:
#6. The Samsung ATIV SE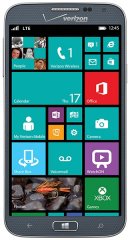 Overview:
The ATIV SE is a 13-megapixel Windows 8 camera smartphone that features a 2.3 GHz quad-core processor and also boasts a 5-inch full HD AMOLED display
Key features:
13-megapixel camera
5-inch Super AMOLED display
Special features: Downloadable Content, IR Remote Control, Live Wallpapers, WatchON
More:
#7. The HTC One Mini 2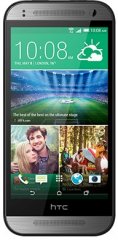 Overview:
The One Mini 2 is a middle class (but with a 13-megapixel camera!) Android following the series of high-end releases from HTC offering a microSD card slot (up to 128GB), which the original Mini did not have
Key features:
13-megapixel camera
1.2GHz Qualcomm Snapdragon 400 CPU
More:
You Should Also Be Interested In These:





Full Menu