Top Verizon Texting Phones 2015


For Phonerated's list of the top texting phones from Verizon for 2015, we've chosen to include only models which have physical QWERTY keyboards (similar to a computer), primarily because some people think that they are more convenient and quicker to use if you're typing an urgent message compared with touchscreen phones. Most of these texting phones also qualify as smartphones and business phones.
Apart from the keyboard requirement, however, it's all fair game for this list: The texting phone rankings provided below were determined by online review scores of each model.

#1. BlackBerry Classic ()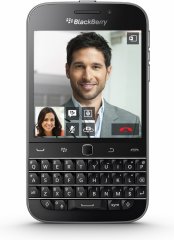 Description:
Released alongside the BB Passport is this square-screened (3.5-inches, 720 x 720) model sporting the classic BlackBerry full QWERTY keyboard and navigation panel...
Key features:
Display size: 3.5-inch
Processor: Qualcomm Snapdragon MSM8960 at 1.5GHz
Camera: 8-megapixel
More:




Ad - More top Verizon Texting phones below
#2. LG Cosmos 3 ()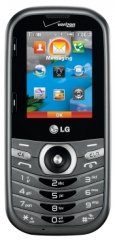 Description:
This QWERTY-equipped handset (that also comes with a numeric keypad) has a string of basic features that fit in well with the entry-level crowd: social network capability (with a quick launch to Facebook) a 1.3-megapixel camera (with no video recording capability), a 2-inch low-resolution (320 x 240) TFT screen, and a 900mAh battery capacity...
Key features:
More:
Don't Choose The Wrong Verizon Phone!
Let Us Find Your Perfect Phone!
Our quick Celliminator cell phone finder tells you your best phone in less than a minute. Try it now or start here with the first question:
Question #1: Should it be a smartphone or not?

A)

Smartphones only.


B)

Regular, "dumb" phone only. No smartphones please!

#3. LG Extravert 2 ()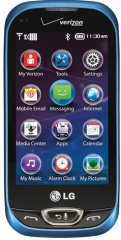 Description:
The LG Extravert 2 is less heavy (down 0.15 ounces, to 4.15 oz) than the previous Extravert, but still a texting slider, obviously for the talkative extravert in you.....
Key features:
Display size: 3.2-inch
Camera: 2-megapixel
More:
#4. Samsung Transform Ultra ()
You Should Also Check These Out:





Full Menu