Top 10 Best Virgin Cell Phones 2015


Two phones stand at the top of our best Virgin Mobile U.S.A. phones 2015 right now: Further down the list, you will find other good phones offered by Virgin Mobile U.S.A. (which specializes in by-the-minute prepaid service and offers a limited range of phones to choose from),

#1. The Apple iPhone 6

Description:
Shortly after several Android-run flagships were unveiled during the IFA 2014, Apple reveals the follow-up to the 4-inch iPhone 5...
What We Like:
The 64-bit support might place it among the fastest smartphone available
The Apple Pay mobile payment software will likely interest tech-savvy users
The iPhone 6 joins the short list of models that sport a seamless screen-to-body design
More:




Ad - More top Virgin Cell phones below
#2. The Apple iPhone 6 Plus

Description:
Apple's unveiling of the iOS 8- and A8-run iPhone 6 Plus also came with some fresh features for the smartphone market...
What We Like:
Apple Pay could replace cash/credit card payments with simple gestures using your iPhone
The fingerprint-based TouchID is quite a promising security feature
The seamless physical design might give it a more upscale look compared to other flagships
More:
Don't Choose The Wrong Virgin Phone!
Let Us Find Your Perfect Phone!
Our quick Celliminator cell phone finder tells you your best phone in less than a minute. Try it now or start here with the first question:
Question #1: Should it be a smartphone or not?

A)

Smartphones only.


B)

Regular, "dumb" phone only. No smartphones please!

#3. The LG Volt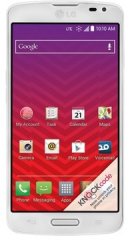 Description:
LG's 2014 release, the LG Volt is a mixture of arty smartphone features and mid-level specs under the hood...
What We Like:
If their prevision of 24 hours of talk time holds true, it should be convenient for the talkative caller in you
The up-to-8-point Knock Code, which provides more security compared to the Knock On that required only a double tap to unlock the home screen
More:
#4. The iPhone 5c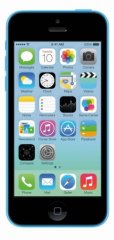 Description:
Half the price of the iPhone 5s, the 5c model is the affordable version with more available colors, but less specs...
More:
#5. The iPhone 5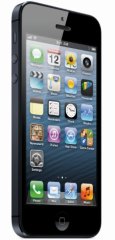 Description:
The iPhone 5 is a faster machine, a quicker camera, a better video call system and it has a larger screen, all in a package that is 20 percent smaller and 18% thinner.
More:
#6. The LG Tribute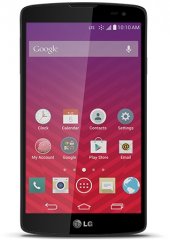 Description:
LG runs its typical entry-level formula with the 4.5-inch Tribute (LS660) whose hardware is led by a quad-core 1.2GHz processor...
More:
#7. The Motorola Moto X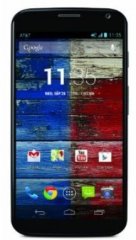 Description:
Running on a quad-core CPU (Andreo 320), the Moto X bets on its 10-megapixel camera and deep personalization features to seduce you...
What We Like:
The low-light ability of its 10-megapixel camera
The low-power notification system
More:
#8. The Kyocera Hydro Vibe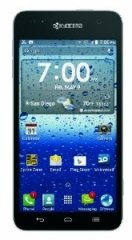 Description:
Another take on their Hydro series, the Vibe sports mid-level specs along with signature Kyocera features...
What We Like:
The Smart Sonic Audio technology, which attempts to enhance call reception in noisy places
The waterproof casing, allowing it to be used for rough outdoor activities
More:
#9. The Kyocera Hydro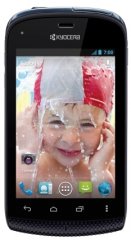 Description:
Here is a water-resistant Android Ice Cream smartphone that can be submerged under up to a meter of water for half an hour and can withstand water jets...
Key features:
3.2-megapixel camera
1000Mhz Qualcomm Snapdragon MSM8655 CPU
3.5-inch TFD, TFT display
Special features: Accelerometer, Digital Compass, Hotspot Capability, Proximity Sensor
More:
#10. The LG Optimus F3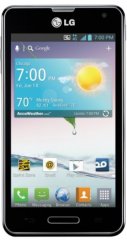 Description:
The Optimus F3 comes equipped with a bunch of somewhat-innovative features, such as a flashing LED home button for notifications, souped up NFC technology (LG Tag+), and various pre-loaded programs...
What We Like:
The blink-detection display
The extra NFC functions !]
The extra NFC functions [!The flashing LED button might be fun
The flashing LED button might be fun
More:
You Should Also Check These Out:





Full Menu