Top 7 Best Virgin Cell Phones 2015


Two phones stand at the top of our best Virgin Mobile U.S.A. phones 2015 right now: LG's Volt (a recent Android 4.4 KitKat smartphone running the Qualcomm Snapdragon 400 Series MSM8926 CPU) and the LG Tribute (a Android smartphone). Further down the list, you will find other good phones offered by Virgin Mobile U.S.A. (which specializes in by-the-minute prepaid service and offers a limited range of phones to choose from), such as a rugged smartphone by Samsung (the Samsung Galaxy S5) and the HTC Desire 816, a smartphone running Android (with HTC Sense and HTC BlinkFeed) on a Qualcomm Snapdragon 400 CPU.

#1. The LG Volt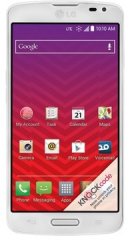 Description:
LG´s 2014 release, the LG Volt is a mixture of arty smartphone features and mid-level specs under the hood...
What We Like:
If their prevision of 24 hours of talk time holds true, it should be convenient for the talkative caller in you
The up-to-8-point Knock Code, which provides more security compared to the Knock On that required only a double tap to unlock the home screen
More:




Ad - More top Virgin Cell phones below
#2. The LG Tribute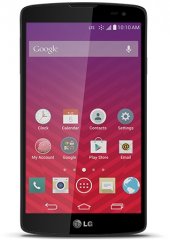 Description:
LG runs its typical entry-level formula with the 4.5-inch Tribute (LS660) whose hardware is led by a quad-core 1.2GHz processor...
More:
Don't Choose The Wrong Virgin Phone!
Let Us Find Your Perfect Phone!
Our quick Celliminator cell phone finder tells you your best phone in less than a minute. Try it now or start here with the first question:
Question #1: Should it be a smartphone or not?

A)

Smartphones only.


B)

Regular, "dumb" phone only. No smartphones please!

#3. The Samsung Galaxy S5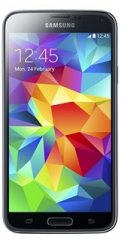 Description:
The fifth generation of Samsung's flagship smartphone has a faster Quad-core processor (from 1.9 to 2.5Ghz) and a bigger camera (16 megapixels, compared to 13 for the S4)...
What We Like:
The 16-megapixel camera (with apparently fast auto-focus) is nothing to spit at
The Ultra power-saving mode could be interesting
More:
#4. The HTC Desire 816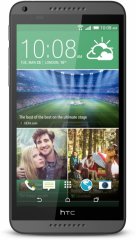 Description:
The HTC Desire 816 flaunts its 13-megapixel camera (joined by a 5-megapixel front-facer) and its 5.5-inch main display (among the largest main displays for camera phones)...
What We Like:
A 2600 mAh battery is a lot of juice
The 13-megapixel !] and 5-megapixel (front) cameras.
The 13-megapixel [!A 2600 mAh battery is a lot of juice
The 5.5-inch main display makes up for the modest processor
More:
#5. The Kyocera Hydro Vibe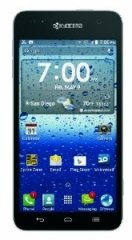 Description:
Another take on their Hydro series, the Vibe sports mid-level specs along with signature Kyocera features...
What We Like:
The Smart Sonic Audio technology, which attempts to enhance call reception in noisy places
The waterproof casing, allowing it to be used for rough outdoor activities
More:
#6. The HTC Desire 510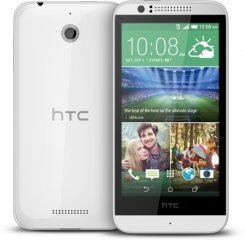 Description:
Used to focusing on multimedia smartphones, HTC slides down a few notches here, apparently trying to bring their BlinkFeed- and LTE-enabled models to a lower price point...
What We Like:
128GB worth of memory expansion is quite large, especially for the mid-range class
The Dot View Retro case sounds like a stylish protective accessory
More:
#7. The Kyocera Contact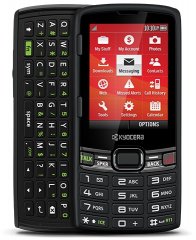 Description:
Kyocera's Contact combines the classic candybar facade (a 2.4-inch screen atop an alphanumeric keypad) with a slide-out QWERTY form factor, probably to target users who still prefer to type text on a physical keyboard...
What We Like:
Having two different keypad forms caters to different texting or email preferences
More:
You Should Also Check These Out:





Full Menu