Top 10 Best ZTE Cell Phones 2016
* Also exists for all brands.



In our latest update, the ZTE Max Duo LTE, Warp Elite and Blade S6 Plus (a high-end smartphone) are our recommendation as the best ZTE phones.

#1. The ZTE Max Duo LTE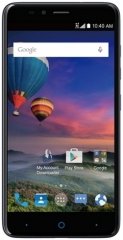 #2. The ZTE Warp Elite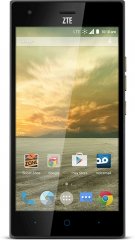 Description:
Key features:
13-megapixel camera
1.2GHz Qualcomm Snapdragon 410 CPU
5.5-inch TFT display
Special features: Qualcomm Quick Charge 1.0
More:
Don't Choose The Wrong ZTE Phone!
Let Us Find Your Perfect Phone!
Our quick Celliminator cell phone finder tells you your best phone in less than a minute. Try it now or start here with the first question:
Question #1: Should it be a smartphone or not?

A)

Smartphones only.


B)

Regular, "dumb" phone only. No smartphones please!

#3. The ZTE Blade S6 Plus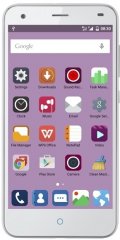 Description:
What We Like:
13 megapixels seems to be the rear camera standard in the upscale category
The octa-core Snapdragon 615 engine is rather popular among high-end devices
More:
#4. The ZTE Obsidian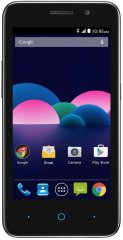 #5. The ZTE Blade V7

#6. The ZTE Axon Elite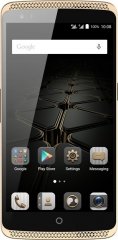 Description:
What We Like:
Its dual-camera technology sounds quite appealing, especially for budding digital photographers
The 3000mAh QC2.0 battery supporting its eight-core CPU and 5.5-inch screen sounds just about right for a high-end Android
Though 1GB short of the Axon Pro's (4GB), its 3GB RAM wasn't that common when it came out
More:
#7. The ZTE Blade V7 Lite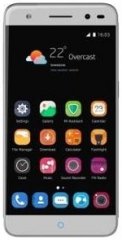 #8. The ZTE Axon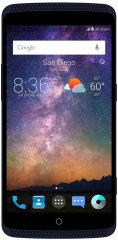 Description:
impulse
to the Android market, with specs like a dual-lens 4K-enabled back camera (13-megapixel + 2-megapixel), a 2GHz eight-core CPU chip, and a 4GB RAM...
What We Like:
As of July 2015, the Axon's 13-megapixel + 2-megapixel dual-lens rear camera architecture is relatively rare
Its CGS display technology claims to be significantly better than the LTPS variant
The complementary JBL earphones adds a pretty nice touch to its Hi-Fi sound system
More:
#9. The ZTE Axon Mini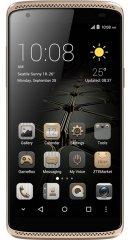 Description:
What We Like:
It is one of only a handful of models that offer fingerprint, eyeprint, and voiceprint identification at the same time
Not many 2015 models sport the same aluminum used on aircraft
Phase-detection autofocus and a dual flash setup sounds like a nice combination (13-megapixel camera)
More:
#10. The ZTE Allstar LTE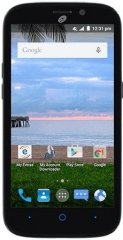 You Should Also Be Interested In These:





Full Menu