Top 10 Best Canadian Cell Phones 2014


To create this best Canadian phones list, we just gather the top-rated Canadian cell phones (according to various reviews) and sort them based to their average review rating.

#1.
The iPhone 5s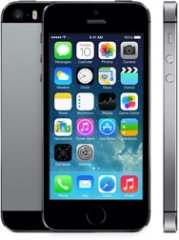 Overview :
The iPhone 5s is a whole new iPhone with a 64-bit architecture and a new built-in finger-based identity detector..
Ad - More top Canadian Cell phones below
#2.
The Samsung Galaxy Note 3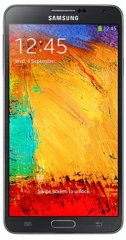 Overview :
The Samsung Galaxy Note 3 is the third installement of the Galaxy Note phablet series, with a 13-megapixel camera and a full HD sAMOLED display.
Don't Choose The Wrong Canadian Phone!
Let Us Find Your Perfect Phone!
Our quick Celliminator cell phone finder tells you your best phone in less than a minute. Try it now or start here with the first question:
Question #1: Should it be a smartphone?

A)

Smartphone or not... it doesn't matter.


B)

Smartphones only.


C)

Regular, "dumb" phone only. No smartphones please!

#3.
The LG G2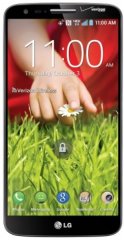 Overview :
The LG G2 is a quad-core 13-megapixel camera smartphone with buttons on the back cover.
#4.
The Nokia Lumia 1020
Description :
High-end Windows smartphone with a 41-megapixel camera and a 334 DPI 4.5-inch display
#5.
The Sony Xperia SP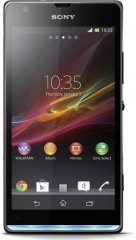 Description :
HD Andoid smartphone featuring a 4.6-inch HD display, an advanced 8-megapixel camera, and various technology to connect to an HDTV.
#6.
The Samsung Galaxy S4 mini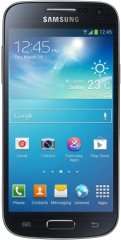 Description :
A simplified version of the Galaxy S4 Android smartphone, the S4 Mini boasts a 4.3-inch qHD display, a dual-core 1.7GHz processor, an 8-megapixel camera with advanced features, and a very low SAR rating of just 0.33w/kg.
#7.
The Sony Xperia L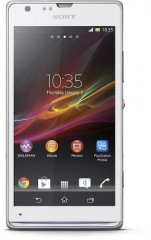 Description :
Designed as a camera with a phone rather than a phone with a camera, the Xperia L insists on its fast-capture and quick-launch systems and photo-enhancing add-ons. It also sports a scratch-resistant 4.3-inch touch screen.
#8.
The Blackberry Z30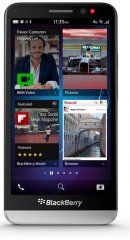 Description :
Faster and bigger version of the BlackBerry Z10 with enhanced camera zoom and a dual-core 1.7Ghz processor.
#9.
The BlackBerry Q10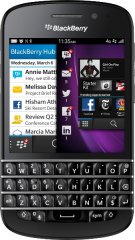 Description :
BlackBerry 10 OS smartphone with a physical QWERTY, a 3.1-inch Super AMOLED display, LTE 4G, and a 2GB RAM.
#10.
The Nokia Lumia 520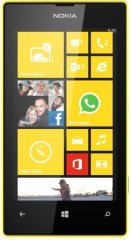 Description :
Affordable Windows Phone 8 smartphone featuring a dual-core processor, a 720p HD video recorder, and a reportedly very sensitive 4-inch touchscreen.
You Should Also Check These Out:
Privacy Policy | Our Mission / Contact Us | Copyright 2009-2014+ Phonerated.com