* Also exists for all brands.



Even in 2016 (and 2017), manufacturers still make new flip phones and consumers still want them. They are mostly basic models (dumb phones), but a bunch of Android flip smartphones even appeared around 2015. Their convenience relies in their small size and the possibility to take or finish calls by opening or closing the flip cover. Rumor has it that flip phones were inspired by the Star Trek original series' Communicator.
Methodology
To select the best LG Flip phones, we make a list of flip phones that weigh less than four ounces and include an external display. Then, we keep only the best ones, according to their average review score. New phones are given a slight advantage over older models, as part of our unique ranking system.

#3. The LG VX8300
#4. The LG AX380
#5. The LG enV3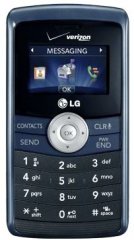 #6. The LG enV Touch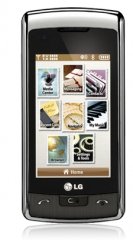 #7. The LG wave
#8. The LG Voyager
#9. The LG VX8360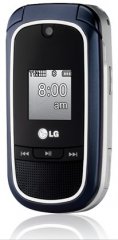 #10. The LG MUZIQ
You Should Also Be Interested In These:
* Prices shown are only indicative. They were recently fetched by our system and may have changed meanwhile.





Full Menu