Best-Rated Selfie Smartphones June 2018
This page is offered
ad-free
, in exchange for "Check Price" buttons to lead to stores you know, which pay us a commission that has no effect on your price. Items are chosen regardless of price by our review crawler and commented by human analysts. Learn about our
constantly-updating ranking system
Additional cameras, originally meant for skyping and facetime, led the way to the selfie craze, immediately followed by specialized selfie smartphones, of which this page lists the best models. We laid out these 15 best selfie smartphones out of the criteria that each model shown here should have at least more than 8 megapixels of selfie resolution, preferably advanced selfie features like a selfie flash, and most-importantly, the best average review ratings of all selfie phones currently on the market. Here they are: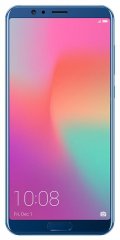 Description:
Selfie-specific features:
More: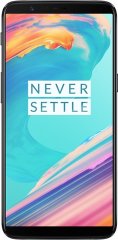 Description:
Selfie-related specs:
More:
Don't Choose The Wrong Phone!
Let Us Find Your Perfect Phone!
Our quick Celliminator cell phone finder tells you your best phone in less than a minute. Try it now or start here with the first question:
Question #1: Should it be a smartphone or not?

A)

Smartphones only.


B)

Regular, "dumb" phone only. No smartphones please!


You Should Also Check These Out:
* Prices shown are only indicative. They were recently fetched by our system and may have changed meanwhile.

Full Menu