* Also check out for all manufacturers.



We base our best Samsung camera phone list on two criteria: How good are their camera specifications and how good they ranked in various web-wide reviews.
Also check out our interview with a camera expert about how to choose a great camera phone.
* To compare the following phones, just select the compare box under the picture and click compare at the bottom of the list.

#3. The Samsung Galaxy S6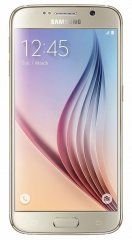 Description:
What We Like:
Being able to function without NFC might make Samsung Pay better than Apple's version, if Samsung's word holds true
Corning's Gorilla Glass 4 anti-scratch technology debuts with this device
Its inbuilt wireless charging capability is the first of its kind
Its relatively small 14nm 64-bit CPU chip might translate to a smoother performance compared to previous Samsung flagships
More:
#4. The Samsung Galaxy S6 Edge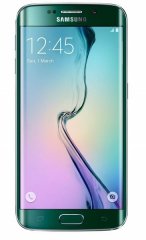 Description:
edge
over the Galaxy S6, which is similarly powered by a 14nm 64-bit octa-core processor (2.1GHz + 1.5GHz) and a 3GB LPDDR4 RAM...
What We Like:
Being able to pay for transactions with your phone (Samsung Pay) sounds quite handy
Its dual curved Gorilla Glass 4 screen makes it stand out among premium Androids in terms of design
Merging the eMMC and SSD memory types into its UFS 2.0 storage is a step forward for smartphones in general
More:
#5. The Samsung Galaxy S6 Edge Plus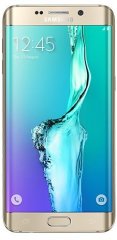 Description:
What We Like:
Adding fingerprint authentication to the Samsung Pay app obviously makes it more secure
As of its release, the S6 Edge Plus is one of only two models sporting dual-curved-edge displays
Its 16-megapixel 4K VDIS camera is one of the most advanced cameras on the market
Not many upscale Androids have Gorilla Glass 4 protection on both their front (screen) and back ends
More:
#6. The Samsung Galaxy Note5 Duos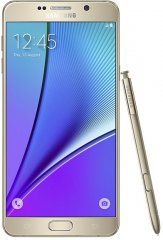 Description:
What We Like:
A 16-megapixel 4K camera is surely a pro for any 2015 Android
As of its release, a 4GB RAM is the highest possible capacity for mobile devices
Its 5.7-inch screen decorated with a 2K resolution, a Gorilla Glass 4 finish, and the S Pen, is one of the brand's most advanced yet
More:
#7. The Samsung Galaxy Note 4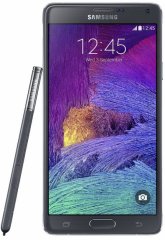 Description:
What We Like:
A 2.7GHz clock speed is considerably high, especially when running on four CPU cores
The Quad HD display adds it to the short list of models that share the feature (as of its release)
More:
#8. The Samsung Galaxy A8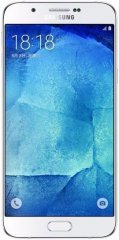 Description:
galaxy
...
What We Like:
It mimics the flagship S6's main camera resolution at 16 megapixels
Its 5.9mm body depth is one of the thinnest among 2015 releases
The Super AMOLED display technology is a key selling point for most Samsung Galaxy smartphones
More:
#9. The Samsung Galaxy S5 Active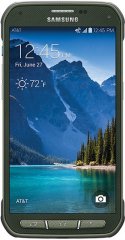 Description:
What We Like:
The further ruggedization of Samsung's front-liner
which could make the model more convenient for outdoor use
More:
#10. The Samsung Galaxy Note5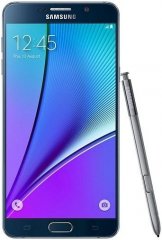 Description:
What We Like:
It is one of the earliest smartphones to offer Bluetooth v4.2
Its 4GB RAM adds it to the rather short list of smartphones that share the spec
Mixing the eMMC and SSD memory types (Universal Flash Storage) is an innovative feature introduced by the S6 models
The Video Digital Imaging Stabilization feature fittingly matches its high-end 16-megapixel rear sensor
More:
You Should Also Check These Out:
* Prices shown are only indicative. They were recently fetched by our system and may have changed meanwhile.





Full Menu